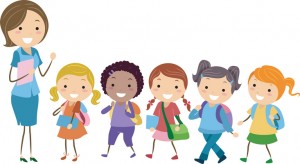 School Camp Transport???   Adelaide RT Mini Bus has good rates on buses of all sizes, we can move large groups of students at a price that you can afford.
We have coordinated movements of up to 600 students for many of the Northern Schools.
– Field Trips
– Excursions
– Educational Outings
Then we have buses available to move all your students safely and happily. We take the stress out of bus hire, call us now for a quote, 0400 834 110.